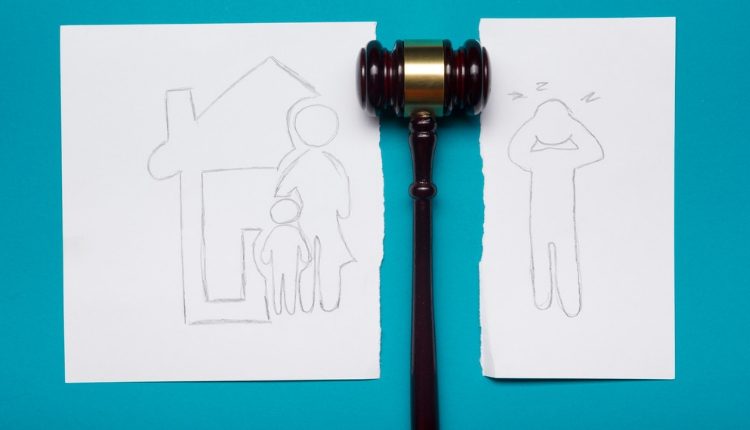 06 Jun

Valuing property in Family Law Settlements
Valuing property in Family Law Settlements
Valuing family law assets can be a vague, uncertain and expensive task.
There are also different methods to apply depending on the asset e.g for contents of a home you do not rely on the insurance replacement value, but rather second-hand goods value.  For superannuation – depending on the type of case it is, you could rely on the latest statement balance instead of the balance at the time of separation.
The fact that valuations are firmly fixed to the market place and there are limitations in that market place- means that it is neither a precise nor truly accurate science. However, there are certain methods of valuing and evidence of value that are accepted by the family law courts. In this blog, we explore some concepts around valuing property in family law settlements.
Motor vehicles
For motor vehicles, using Redbook valuations is common, and has been accepted by the court in the case of Herbert & Herbert.
Simply go to www.redbook.com.au and enter specifics of the motor vehicle to obtain trade-in or market value.
Furniture
A common issue for some parties is the value of the furniture and household items that are being retained by the other party. The party who is not retaining the items usually asserts they are much more valuable than the party who is retaining the items. While the parties are entitled to engage a valuer to determine the value of such items, usually this is unnecessary and a waste of money. Furniture and chattels and household items are valued on the basis of market i.e. if the parties were going to sell the items on 'Gumtree', 'eBay', or at the local trash and treasure market, not insured value, replacement value or purchase price. Unless there are items of significant value, such as antiques or artwork, generally an in-specie division is the wisest approach. The court isn't interested in spending time dividing up chattels between parties.
Are free market appraisals enough to value your home?
Market appraisals are usually exchanged in relation to real properties, and are required under the Family Law Rules at the early stages of a case. If, after the exchange of market appraisals the parties cannot agree on a price, an expert valuation may be obtained. Depending on the court the parties are in, the expert may be engaged solely by one party, or as a single expert.
If an expert witness is engaged, they will prepare a comprehensive written report including identifying the property; the valuation of the property, real property – a business or trust, for example – and; they will provide a detailed explanation, which usually explains their valuation methodology, information provided by the parties and comparable sales, in the case of real properties.  This cannot be done by a real estate agent alone – they have to be a registered and qualified land valuer.
If you would like to know more about this topic -take advantage of our free half hour legal consults. They can be done in person or via Skype or telephone conference. 
Call 03 8742 3199 or email info@rigolilawyers.com.au to make a booking and mentioning this article to claim your free booking.