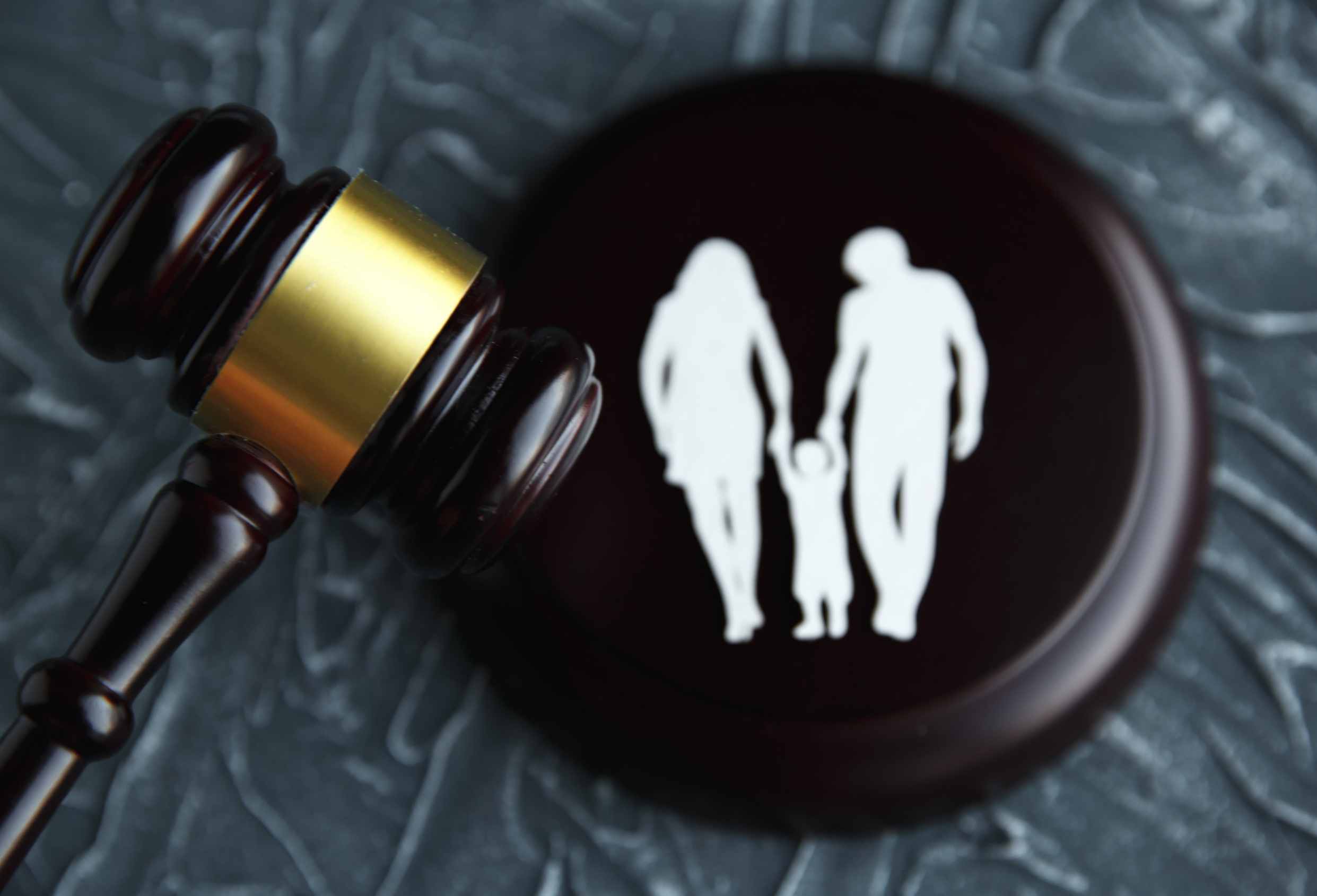 19 Nov

Top 5 things NOT to do in a child custody dispute
Top 5 things NOT to do in a child custody dispute
Child custody disputes are not like any other court litigation. Emotions are running high; those involved may not think or act rationally or commercially and you cannot put any monetary value on the item in dispute (your children).
You likely have intimate knowledge of the person you are disputing with and it is likely that at some point in the proceedings you will despise each other.  You start to focus on all the bad traits of the person you are disputing with and you may lose sight of what is most important, that being, what is in the best interests of your children.
Below is a list of the top 5 things not to do in a child custody dispute.
1. Fail to take advantage of alternative dispute resolution prior to initiating Court proceedings
There are a range of alternative dispute resolution services available to assist disputing parents to reach a resolution of their dispute.
Alternative dispute resolution allows you to have greater control over the management and outcome of your matter.
It is often underestimated the stress that initiating proceedings in the Family Court will cause you and your family and the pressure it will place upon your relationships with those close to you.
Alternative dispute resolution can involve family counselling, Family Dispute Resolution and Mediation.
If there is a history of family violence in your relationship or a power imbalance between you and the other party, alternative dispute resolution may not be appropriate.
At Rigoli Lawyers we support resolving family law conflicts without the necessity of commencing court proceedings.  We are happy to discuss with you the different types of alternative dispute resolution and which type might suit your particular situation.
2. Behave in an adult focussed, not child focussed, manner
When initiating proceedings and instructing your lawyer in relation to the living arrangements you are seeking for your children, it is easy to focus on what arrangements will suit you and lose sight of what arrangements are going to be in the best interests of the children.
For example, every year for your birthday you travel to Bali.  Depending on the children's ages and whether they are at school or not, it may not be in the children's best interests to travel to Bali with you every year for your birthday.
Prior to speaking with a family lawyer about your child's living arrangements, it may be helpful to make a list of matters that are essential to you, such as, that the children live with you, and what is not essential but is a "wish", such as, you want to travel with the children to Bali each year for your birthday.
3. Make unilateral (one sided) long term decisions for the children
Unless there is an order made by the family law courts to the contrary, all parents are presumed to have what is called equal shared parental responsibility for their children.  This means that parents are required to jointly discuss and agree on long term decisions for their children.  Long term decisions include what school a child attends, what medical treatment your child receives and whether they practice a religion and if so which one.
Where a child lives, to the extent that if relocating would make it significantly more difficult for one parent to spend regular time with the child, is also a long-term decision that should not be made without the other parent's consent.
Prior to making any long-term decisions in relation to your child, you should consult with the other parent and seek their consent.  This demonstrates to the family law courts (in the event of a dispute later) that you have the capacity and that you are willing to co-parent as well as act in the best interests of your child.
4. Discuss adult issues with your children
It is important to protect children from adult issues and conflict.
It is widely known that ongoing and unresolved conflict between parents can have a serious impact on the wellbeing of children.
When children are exposed to parental conflict, they often feel guilty, torn between each of their parents and they can find it difficult to connect with either of their parents.
Children love both their parents and bad mouthing the other parent will often make the child feel like you are bad mouthing a part of them.  It also has the potential to significantly undermine the child's relationship with the other parent.
If the Court finds that a party to family law proceedings has been talking negatively about the other parent to the child, it is likely to have negative impact on the outcome of your custody dispute, and in severe circumstances, it could result in a change of the child's residence.
5. Coaching your child in preparation for a family report interview
Children are not permitted to give direct evidence in custody disputes.
The Court is assisted in making decisions regarding the best interests of the children by the preparation of a family report.
A family report is prepared by a family report writer after series of interviews with both parents as well as the children.  Usually, each parent is interviewed separately and then together with the children.   Occasionally the children are interviewed individually and without a parent present.
It is through these interviews and the resulting family report that the children's wishes and evidence is admitted to the Court.
At the end of the family report, the family report writer will make recommendations regarding the children's living arrangements that they consider to be in the best interests of the children.
It may be tempting to coach your children what to say in the family report interview in order to manipulate the evidence before the Court.
Family report writers are very good at detecting when children have been coached and rehearsed.  The family report writer is likely to have serious concerns that you are emotionally manipulating the children if they conclude that you coached the children in preparation for the interview.
This could have a negative impact on the outcome of your custody dispute and could severely impact the recommendations made by the family report writer at the end of the family report.
If you would like to get further information or advice on child custody disputes- contact us today to take advantage of our free half hour legal consults. They can be done in person or via Skype or telephone conference. 
Call 03 8742 3199 or email info@rigolilawyers.com.au to make a booking and mention this article to claim your free booking.