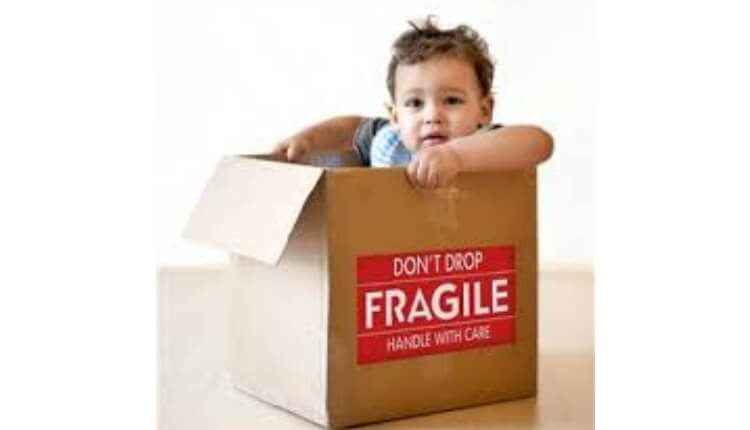 02 Jul

Wanting to relocate with children? Relocation of children cases

Are you wanting to relocate with children?

How hard is it to relocate children overseas when the other parent opposes?

When the courts consider cases on relocation of children, there is usually an extraordinary reason behind the application.

However, in the case of Ellis & Murphy [2018] FamCA 468 (22 June 2018) the main reason given by the mother was that she herself felt isolated here and wanted to go back to the country where her family was (taking the children with her permanently). She also complained about what verbal intimidation from the father.

Facts of the case:
Parents were both from the UK and had moved to Australia separately
They began living together in 2009, separating in 2015
They had two children, who were 4yrs  and 7 yrs old by the time of the court trial
Both parents agreed in principle that the children should live with mother and spend time with father
The issue was whether the mother could relocate with children to the UK
The father's family was in the UK.
The parties were unable to co-parent effectively – they had vastly different parenting styles, and did not trust one another, for example:

the father filmed changeovers "just in case" mother made false accusations against him.
the mother alleged family violence based on her evidence that the father would raise his voice in arguments and she felt scared by that (but the Judge found "the parties have not been involved in family violence – just conflict")

the mother argued that the children could maintain a strong relationship with their father, even if they were overseas (e.g. Skype, etc) but the Judge disagreed, saying it was 'possible' but not 'probable'
the mother had myriad reasons for returning to the UK but mainly that she felt isolated from her family and wanted to avoid conflict with the father (which the court determined was just differing parenting styles and not family violence).
Court Decision:
The children were too young for their expressed wishes to be given substantial weight, but the eldest did indicate wanting to stay in Australia.
In the end, the children were ordered to stay living in Australia, live with the Mother, and spend substantial time with the Father. Although the mother got the sole primary responsibility for long-term decisions about the children in addition to custody, she was refused relocation of the children overseas.
If you would like to know more about this topic -take advantage of our free half hour legal consults. They can be done in person or via Skype or telephone conference. 
Call 03 8742 3199 or email info@rigolilawyers.com.au to make a booking and mentioning this article to claim your free booking.